VACATION SEASON IS THE BEST TIME...
🙂 TO ENJOY, HAVE FUN, AND MAKE SOME FRIENDS!
It is no secret that students are losing ground academically during summer break. During the summer, we encourage continued learning based on our premier edutainment method which combines entertainment and education to offer an inspiring environment where your child will go into the next level of education, creating, innovating, and being challenged to think about the engineering world. As parents we want our kids to start acquiring new skills that will benefit them for the future.
🙂 WHO CAN ATTEND OUR CAMP?
Young Engineers Camp is opening its doors to anyone who loves to experience, to experiment, but especially enjoy Lego construction; experiential and challenging learning, with games and scientific experiments that visualize natural phenomena and the forces acting around them. Each day, the children will participate in a variety of diverse and enriching activities classified in different subjects. Likewise, the children will enjoy an educational experience, build a motorized Lego model on their own– a central activity including experiential experiments and creative work.
Using Legos and other exciting tools our campers have lots of fun. The campers learn STEM and take part in the following activities:
We integrate a STEM (Science, Technology, Engineering, Math) curriculum focus with fun Mechanical Engineering projects using Legos and other Materials to make sure that kids acquire skills like:
Campers will be learning the engineering behind the machines we see every day by building cool motorized LEGO brick models.
Every day Campers learn important lessons about the project of the day. Lessons include science and math principles, as well as how the machines use technology to work.


Kids will be building different projects related to the main lessons in a fun way. They will have challenges,  learn some cooking lessons, experiments, crafts and all activities are to be fun but in an educational way.
CHOOSE YOUR
WEEKS
And lets yours children fully enjoyed the value of playing and learning!
I am HOWARD PALACIN, veteran, electronic engineer, science and Math teacher, father of two kids and owner of the Young Engineers Southwest Broward Program. All my experience is from the aviation industry, electronics, education, and Mechanical sector. I have been working with the afterschool program in Private and public schools in Broward County.
My goal is to open children's mind to get knowledge and learn what to do with it. Because the goal is to educate kids to be prepared for and possibly come up with careers and professions that don't even exist yet.
HOW ARE YOU PREPARING YOUR KIDS FOR SUCCESS?
HAVE A LOOK
AT OUR GALLERY
Enjoy our amazing activities!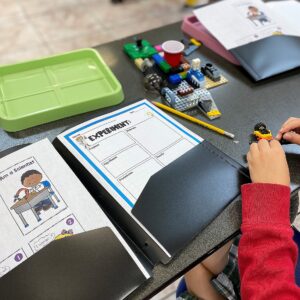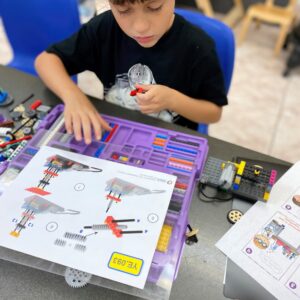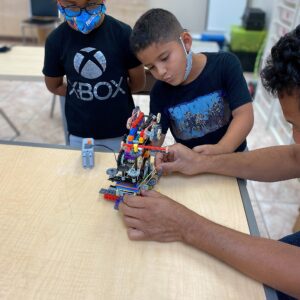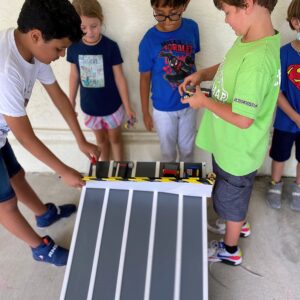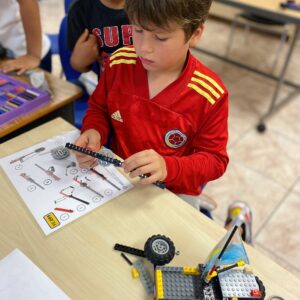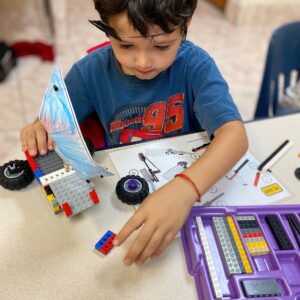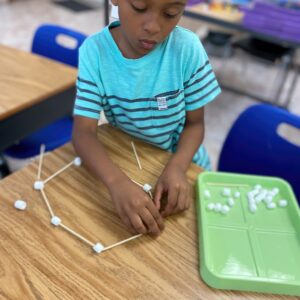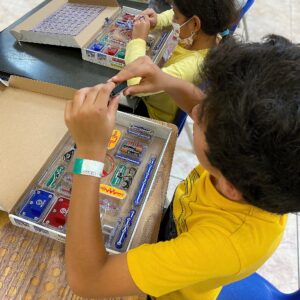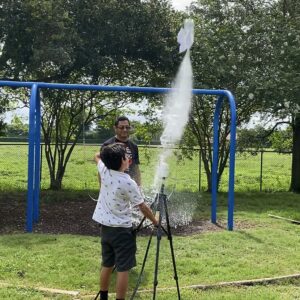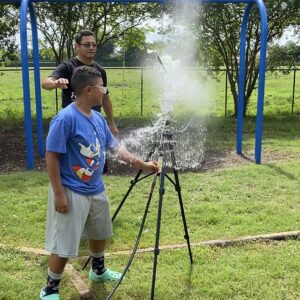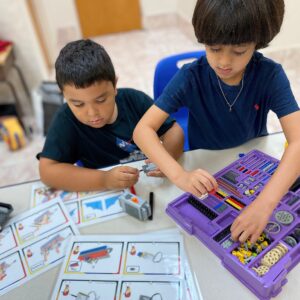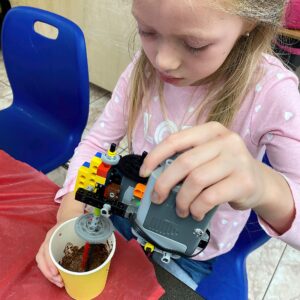 MOST FREQUENT QUESTIONS AND ANSWERS!
about the Young Engineers Summer Camps please call at (754) 400-0858 or email swbroward@e2youngengineers.com